Welcome to Scramblers!
Discover what makes us eggcellent.
WHY SCRAMBLERS?
We know breakfast. Over the past 30 years, we have continually reinvented ourselves to stay efficient and on top of the industry. There are plenty of reasons to join our growing family. Discover how we do business.
INVEST IN YOURSELF
The Scramblers' team does not just work together; we are invested in each other's lives. Are you ready to join a team that is leading the breakfast franchises industry and bring home the bacon? Awesome!
Find A Location
We are expanding and we want you to join us! With locations across the eastern United States and actively growing, we are eggcited to extend our Family. Where would you like to open your Scramblers?
Our Customer Base Is Amazing!
We're just a little bit over two years in and we've got such a loyal following. I was joking with the GM… it's really hard to turn around and not run into someone I know by first name. We have 15-20 regulars that come in 2-3 times a week. Which is absolutely amazing!
WE SUPPORT YOU EVERY STEP OF THE WAY.
Tell us about you
Fill out our initial "Get Started" form and tell us a little bit about yourself and your goals.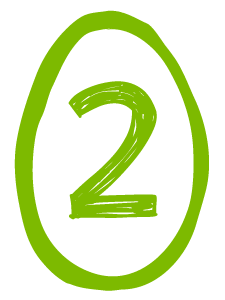 Welcome Package Email
Receive our welcome package email to learn more about the Scramblers Family.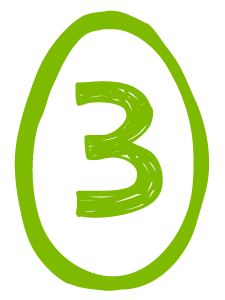 Fill Out An Application
Complete an application that helps us get to know you, your business background and experience, financial capabilities, goals and interests.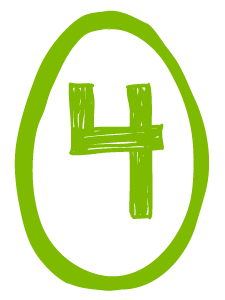 Introduction Call
Receive a welcome phone call from our Director of Franchising: Kelly Buerk.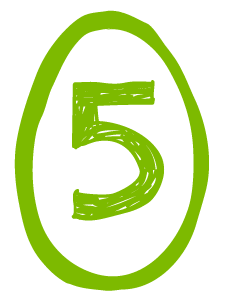 Disclosure DOCUMENT
The Franchise Disclosure Document (FDD) will provide you a better look into our company business model and aspects of our business relationships.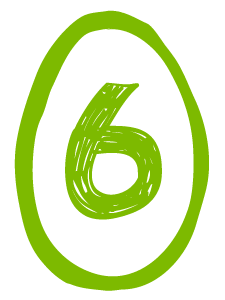 Program Review Call
Go over any remaining questions you may have about the FDD or Scramblers.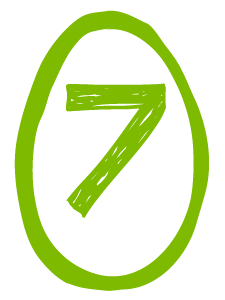 Discovery Day
Meet with us in Columbus, Ohio to experience Scramblers. See one of our breakfast franchises and taste some of our delicious food.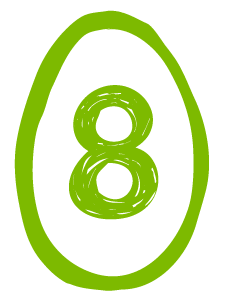 Become an Owner
Confirm your territory, number of restaurants, and timeline. Then join the Scramblers Family.
Your journey starts with the first step!