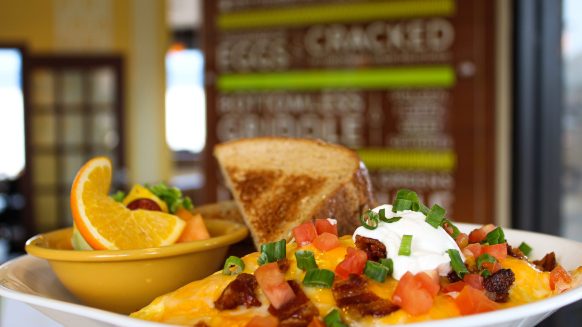 The breakfast restaurant industry comes with many advantages, including steady growth. Consumer purchasing power is driving nearly 10% market growth in the U.S. breakfast restaurant industry, which is expected to reach more than $11 billion in 2022, according to market research firm IBISWorld. Consistent with this trend, according to Million Insights, the global breakfast restaurant market is forecast to grow at a compound annual growth rate (CAGR) of 6.8% from now through 2028, reaching an estimated $50 billion. This is great news for any entrepreneur considering opening a family restaurant franchise like Scramblers.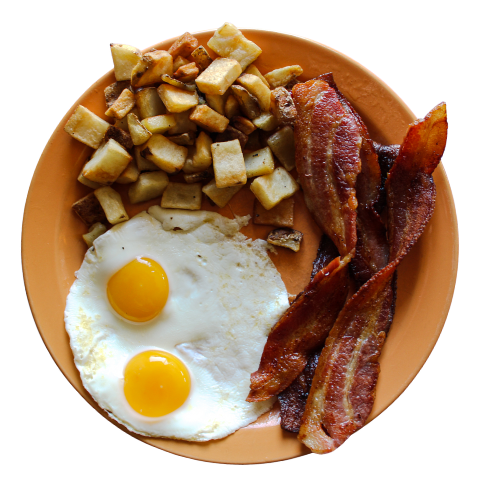 What is behind the
Breakfast Industry growth?
Breakfast is the most important meal of the day
The experts leading recent consumer health research cite study results that maintain skipping breakfast can lead to serious health consequences. These statistics, supporting claims that breakfast is the most important meal of the day, are leading to large-scale adoption of breakfast by consumers. For instance, the International Journal of Gastronomy and Food Science Survey found that coronary heart disease increased by 27% among North Americans who regularly failed to have breakfast.
Gen Zers prefer breakfast
According J.M. Smucker Company, Gen Z – adults born between 1993 – 2003, who make up 20% of the U.S. population – are consistent breakfast foodservice purchasers. In fact, more than two-thirds buy breakfast out at least once a week. These buyers prefer a variety of breakfast options from traditional pancakes and eggs to a mix of healthy menu items.
Ready to get started? Let's get crackin'!
The future is sunny-side up for scramblers' franchise owners
What does all this mean for you? Choosing to become a Scramblers' franchisee is a smart choice. The future is bright for the breakfast industry — the market is strong and growing, and the next generation of consumers loves breakfast. So, if you're looking for an opportunity to own a business that offers good work-life balance and has great growth potential, Scramblers' family restaurant franchise checks all the boxes.