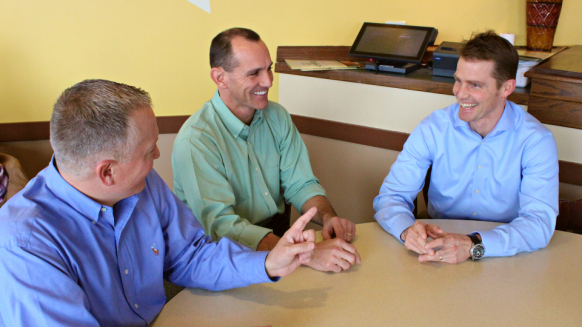 Meet the executive franchise team that leads Scramblers. Our team is behind the best breakfast, brunch and lunch franchise around. Scramblers leadership is committed to maintaining a culture that prioritizes family, for both our franchise team members and our guests.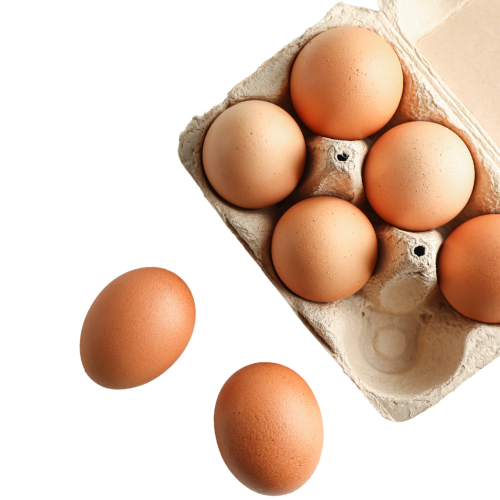 Meet Our Bread & Butter Team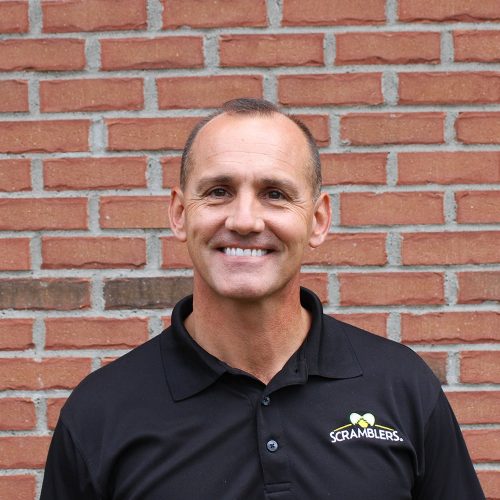 Shain is the President and co-founder of Scramblers. He and his father, Phil, opened the first location more than 30 years ago. He's been working to build and expand the family business ever since. Shain has six children, and two of them hold active leadership positions on the Scramblers team. He is dedicated to family and is an advocate for building a business that provides a solid work-life balance. Shain is an avid pilot and a proud graduate of The Ohio State University.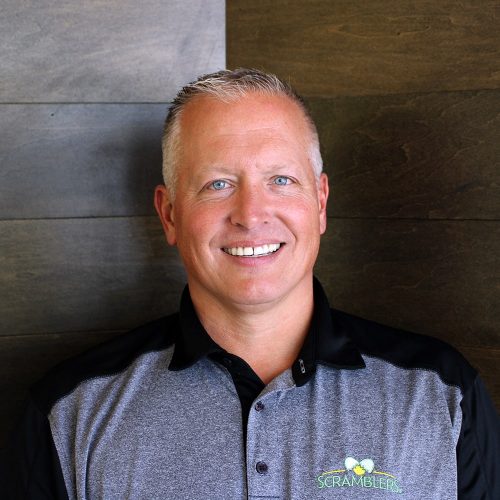 Tim is Corporate Vice President in charge of operations and franchise relations and has held the position since 2006. He started his career with Scramblers in the kitchen when he was a student at the University of Toledo. He quickly fell in love with the company and entered the Scramblers Management Training Program. Tim has been instrumental in helping the brand grow and expand to different markets throughout the Midwest.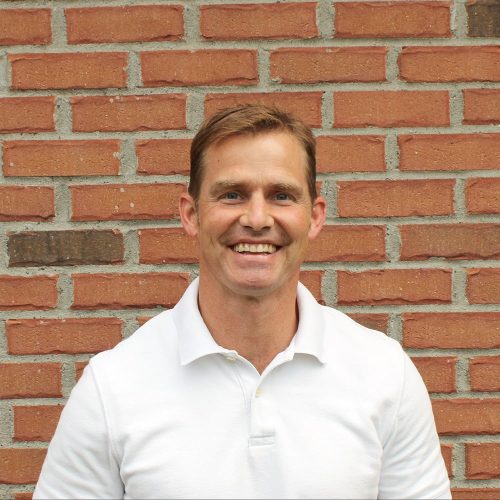 Brandon is Corporate Vice President in charge of restaurant operations. He is an Army veteran and proudly served the country as an officer in Iraq and Afghanistan. Brandon retired from the military in 2004 and returned to the company where he worked as a young man. He joined the Scramblers Management Training Program and is a steady and reliable presence on the executive franchise team.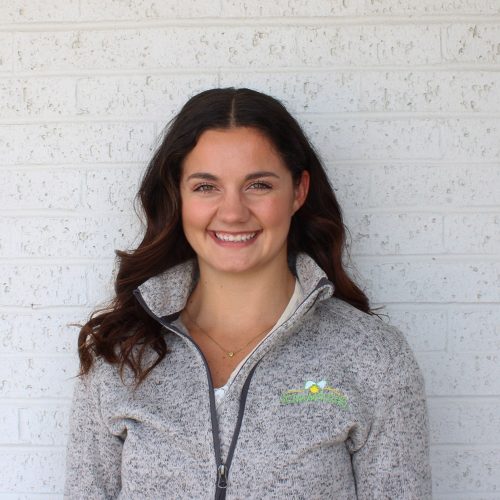 Kelly is Director of Franchising for Scramblers and is the first person you will talk to as you begin your journey to franchise ownership. She started with the family business as a freshman in high school before studying at the University of Cincinnati where she earned a degree in organizational leadership. Kelly's path back to Scramblers was filled with adventure, from spending a year in Italy working as a wedding planner to roaming the NFL sidelines as a cheerleader for the Cincinnati Bengals! She sharpened her professional skills working in sales and company coordination for three years before starting her current role with Scramblers. Outside of normal business hours, you will find Kelly teaching fitness classes at a boutique studio in Columbus, Ohio.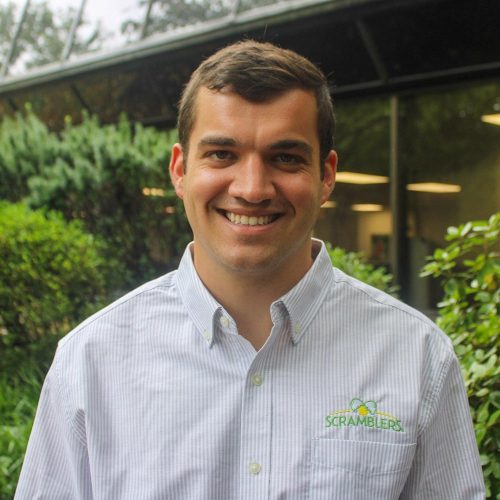 Philip is the Director of Technology and Franchise Liaison for Scramblers. Like his sister Kelly, he got an early start in the foodservice industry at the age of 14. He followed his father's legacy and went on to earn a bachelor's degree from The Ohio State University. He worked as an intern for several companies while in college but quickly learned his passion was with Scramblers. Philip entered the Scramblers Management Training program in 2019 and took his first leadership role within the company as a general manager. Philip recently earned his pilot's license and can quickly fly to any Scramblers location to assist with an IT emergency.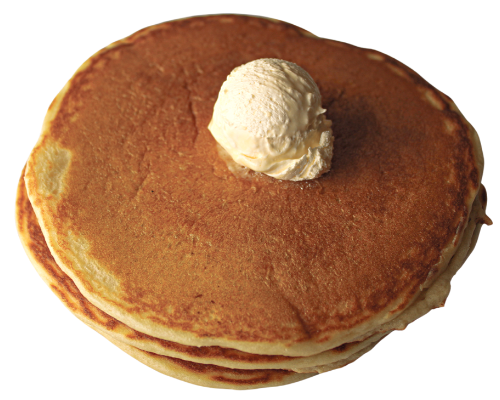 My experience with franchise ownership at Scramblers has been amazing. The Scramblers corporate team provides great support to my location, listens to my suggestions, and makes me feel a part of their family.
Ready to get started? Let's get crackin'!