fraNchise Training & support
Franchise training and support is critical to your advancement. At Scramblers, our leadership team understands what's involved in operating a breakfast, lunch, and brunch restaurant – we've been there, done that ourselves. So, we've invested in developing and delivering ongoing franchise training and support services that are critical to the success of each franchisee. We're here to answer all the questions you have before making your first short stack. You can also count on us now, 10 years from now and anytime in between.
Every Scramblers franchisee benefits from a team of support. This dedicated team will consult with you and provide the guidance you need for the day-to-day operations of your store. Once you are open for business, they will check in with you periodically to ensure operations are running smoothly and answer any questions you may have.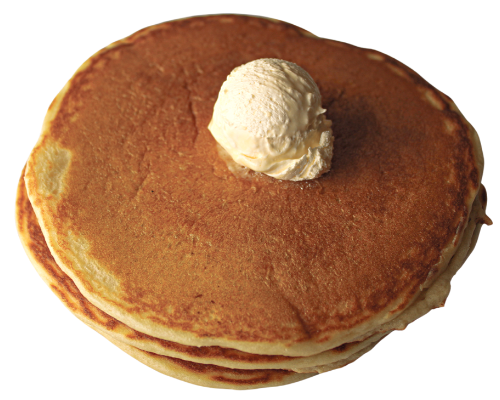 We aren't yolking around!
We'll be here for you.
Scramblers professional lease negotiators maintain close contact with major regional mall and shopping center developers across the U.S. to help ensure prime franchise locations. Our goal is to assist you in negotiating the most favorable terms possible, in the best markets available. Because we have developed and managed many of the retail outlets where Scramblers locations are now operating, you benefit from our experience on both sides of the retail leasing table.
We have identified the ideal site size of approximately 3,500 square feet to maximize location efficiency. Scramblers' field construction managers will support you with meeting the design specification and local regulations. Warm inviting colors and tall, airy ceilings create a cozy, upscale appearance.
Comprehensive Franchise Training
You and your unit manager will attend our comprehensive, two-week franchise training program. Training takes place at one of our corporate restaurants. Here you will learn our operational procedures, merchandising techniques, systems training, register operation, payroll management, inventory control and other skills in a real working environment to make your business as successful as possible.
Franchise support also includes a complete set of operations manuals as a reference to assist you in the daily running of your store. Also, weekly system updates and proactive communication will keep you current on new products, operational improvements and the latest information regarding supplies, equipment, federal and state regulations and marketing and promotional ideas.
Our franchise support team will be with you every step of the way as you prepare to open your location. You will receive extensive assistance during your journey from site selection to construction. Our team also advises you on the best ways to recruit employees and how to train them. Before you open, members or our leadership team will make multiple visits to your location to make sure you have everything you need to open the doors.
Scramblers' marketing experts will assist you in developing a local marketing plan to help drive awareness and positively impact store traffic. You will also benefit from ongoing franchise marketing and advertising support, including in-store signages, flyers, coupons, ad slicks, social media posts and more.
The support doesn't go away after your grand opening. The Scramblers franchise team will visit periodically to consult with you on the operation of your store. They will always be available by phone to answer any questions. Our goal is to make sure you never feel alone in the day-to-day operations of your Scramblers location.
Ready to get started? Let's get crackin'!
We Are HERE TO MAKE YOU SUCCESSFUL
When we say, "every step of the way" we mean it. From your initial application to your grand opening and beyond our franchise support team will be here to support you. No matter what. Learn more about what makes Scramblers a franchise family you want to join.
Annually, we bring in all our managers and operators, system wide, so they can share experiences, learn from each other, and focus on what makes us great.
Vice President of Operations