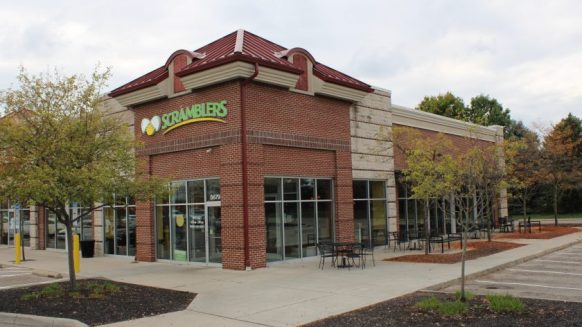 The Scramblers'
Franchise Process
The franchise process can be overwhelming. Between all the information and a variety of options to consider it can be difficult to know where to start. We make it simple. Learn how to get started by reviewing the eight steps below to opening a franchise with Scramblers. Then, take the first step.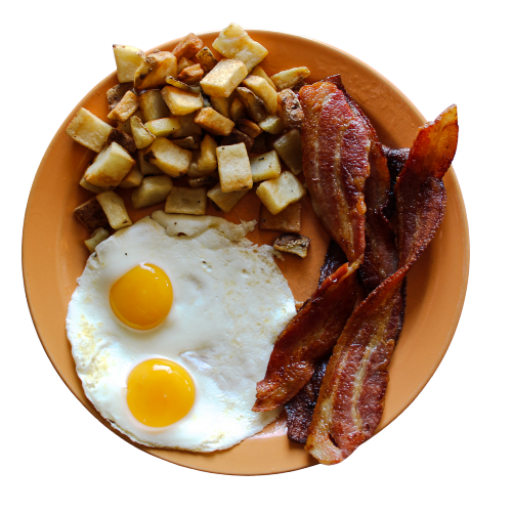 Fill out our initial "Get Started" form and tell us a little bit about yourself and your goals.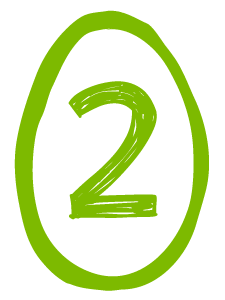 Welcome Package Email
We will send you an email introducing you further to Scramblers and explaining what happens next.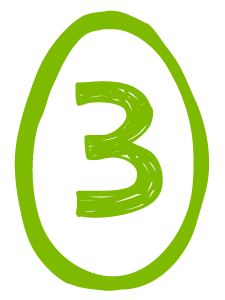 Fill Out An Application
We will ask you to complete an application that helps us get to know you, your business background and experience, financial capabilities, goals and interests.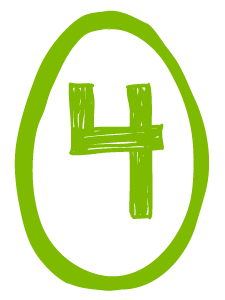 Introduction Call
Receive a welcome phone call from our Director of Franchising: Kelly Buerk.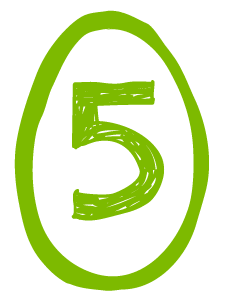 Franchise DiscLosure Document (FDD) Review
The most recent Scramblers' FDD will provide you a detailed look into the company's business model and aspects of our business relationships. This is the key document that will help you truly understand our brand inside and out and, ultimately, affect your decision about whether to invest. We always suggest you retain a lawyer or ask a trusted business associate to review the FDD with you.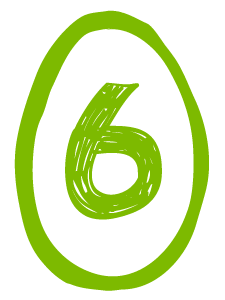 Program Review Call
We'll set up another meeting, because understanding the FDD is no small thing. During this phone call, you'll have the opportunity to ask any remaining questions you have about the FDD or Scramblers. It's the last step between you and a road trip or plane ride to our headquarters in Columbus, Ohio.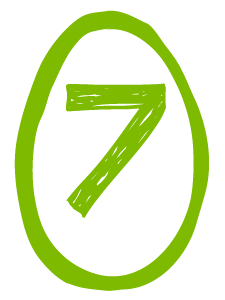 Discovery Day - Welcome to Columbus, OHIO
Discovery Day is a time for face-to-face interaction with our leadership team, various department heads, and franchisees. They'll tell you everything you need to know, and you'll be able to ask them anything you want. During your trip, you'll visit several of our corporate breakfast locations to see operations first hand and enjoy delicious food. If everyone's on board, you'll sign your Scramblers franchise agreement.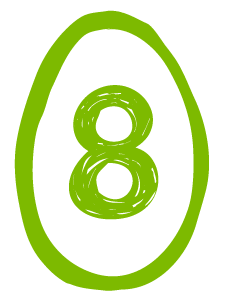 Become a Scramblers Franchisee
Finalize your territory, choose the number of restaurants you'd like to own and confirm your launch timeline. We think you're a real good egg. Let us be the first to welcome you to the Scramblers franchise family!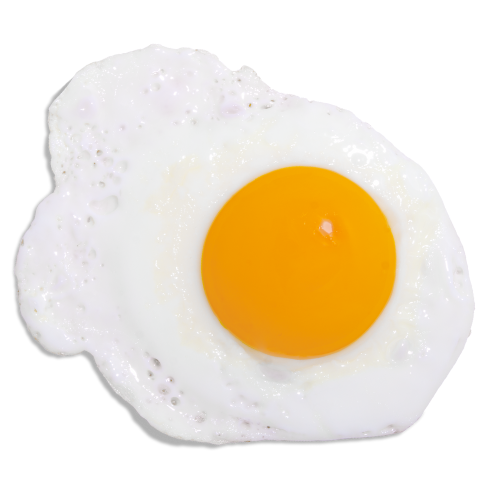 Take the first step in the franchise process!