No matter what the occasion, Scramblers' Gift Cards make the perfect gift. Treat a loved one, friend or co-worker to an unforgettable breakfast, brunch or lunch experience. We have a few ways to order gift cards. You can get them in the restaurants, or you can order a physical gift card to be sent to you or your recipient. To have a gift card sent, simply fill out the information below.
To check your card balance, call 888.892.3813.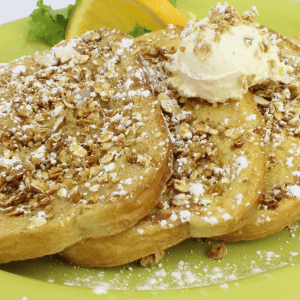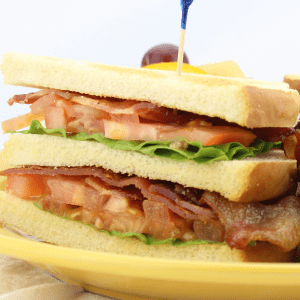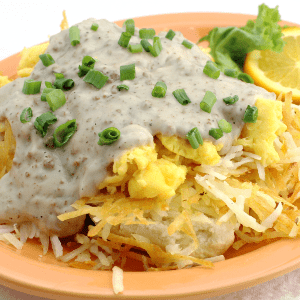 *Once you click the "BUY NOW" button below, you will be redirected to PayPal.