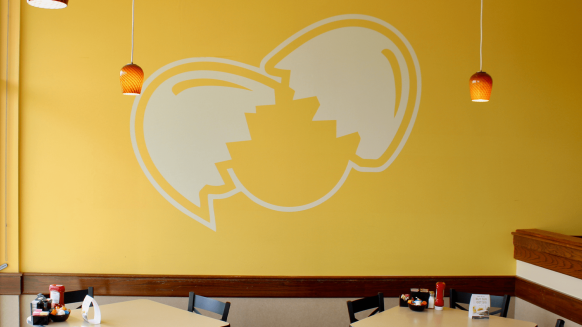 We're enthusiastic about the breakfast business and love to share our knowledge and eggcitement. Our franchise blog provides the latest news in breakfast restaurant franchising and updates on everything Scramblers has to offer.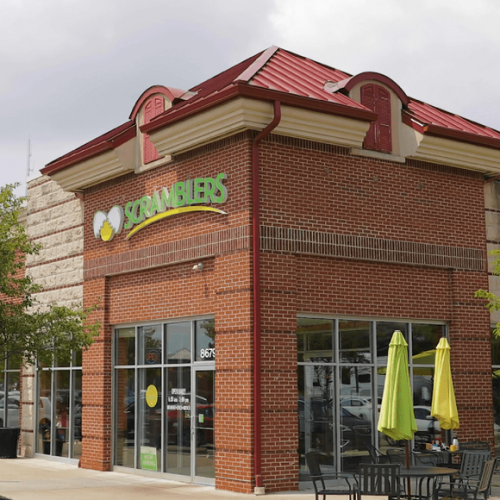 We introduce the Scramblers brand to the South this winter in Jacksonville, FL Scramblers Restaurants is catching the attention of hungry Florida
Continue Reading ᐳ
Join the Scramblers Franchise Family?