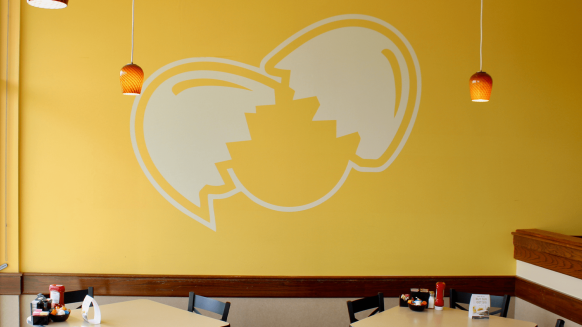 We're enthusiastic about the breakfast business and love to share our knowledge and eggcitement. Our franchise blog provides the latest news in breakfast restaurant franchising and updates on everything Scramblers has to offer.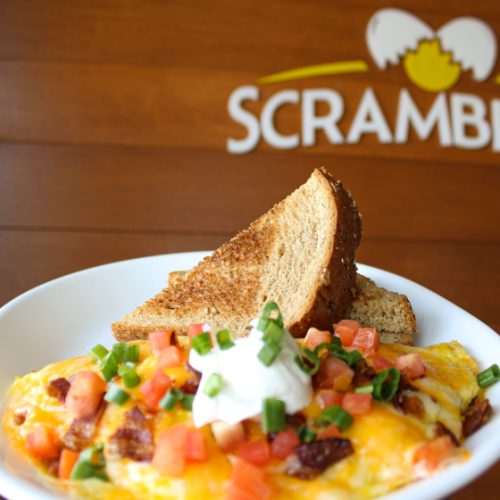 There are many unique restaurant ideas. The following are several ways to make your franchise stand out from your competitors and help your restaurant thrive.
Continue Reading ᐳ
Join the Scramblers Franchise Family?